2017 Brookhaven Arts Festival #KellyDidItAgain !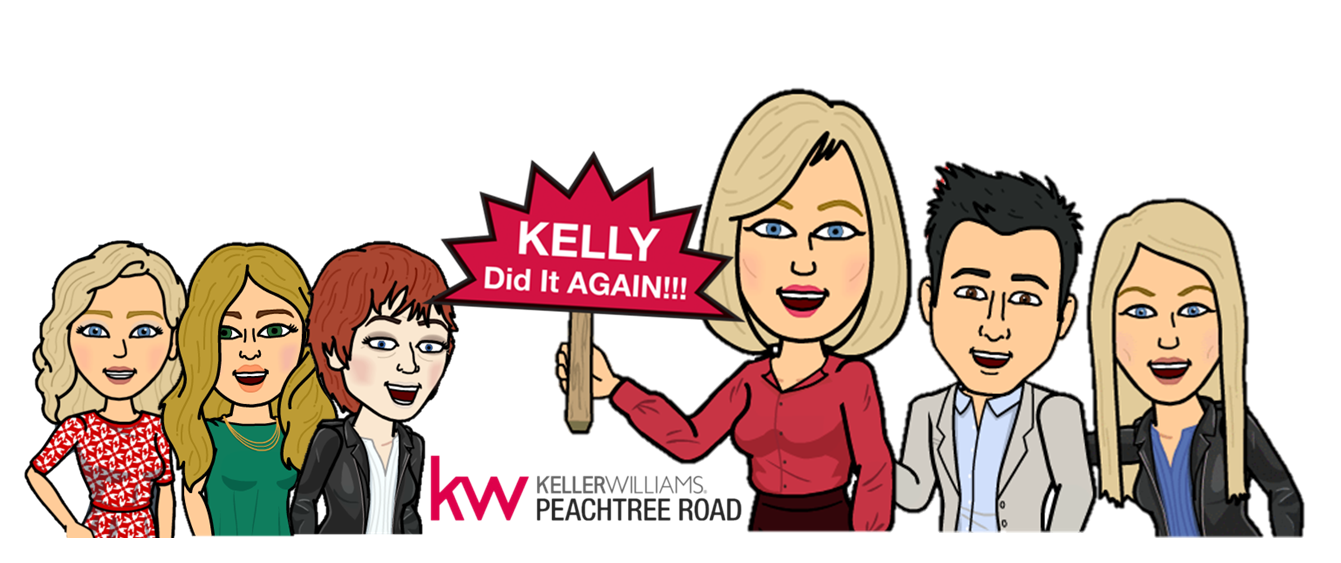 Kelly Marsh & Associates Involvement
Over the past 20 years, the name Kelly Marsh has become synonymous with Brookhaven. Not only does Kelly live in the city of Brookhaven, she dominates the real estate market in the area. Her team, Kelly Marsh & Associates, is the #1 selling team in North Dekalb County, specializing in the Brookhaven area. In addition to running her dynamic team, Kelly enjoys giving back to the community that has been so good to her business. Her community work includes supporting Brookhaven area schools and organizing the Brookhaven Arts Festival, a free two-day outdoor festival featuring talented artists, local musicians, food, and more. Kelly has volunteered with the Brookhaven Arts Festival for over 10 years, and is now in her 3rd year of organizing and overseeing the festival.

Who runs the festival?
The Brookhaven Arts Festival is overseen by the Brookhaven Community Foundation, a non-profit organization, and 100% run by volunteers — including Kelly's team! The team has been hard at work out in the community, putting up yard signs and posters in the front windows of local businesses and recruiting residents, friends, and family members as volunteers to help with the festival. It takes a village to put on a festival of this size, and every year the community gets together and pulls it off. This year, the festival is bigger than ever, with an estimated 8-10K attendees, over 140 artists, and double the usual marketing efforts.

Festival Details!
This festival is unique in that it focuses on high-quality artists with a wide array of price options and different art mediums and features Atlanta-based musicians and local restaurants. Supporting small businesses and local artists is important to Kelly and her team, and the Brookhaven Arts Festival gives the perfect opportunity to do both. In addition to art and live music, there will also be a children's area with sand art and a playhouse, a classic car show on Sunday -- there's something for the whole family! The festival has been in the same location since its inception, on Apple Valley Rd behind the Brookhaven MARTA station. This is such a great location because people can hop on MARTA and come to the festival, Brookhaven residents can walk over from N. Druid Hills Rd or Dresden Drive, and people can drive and park in the MARTA parking lot where there is plenty of space for parking. Come out October 21 & 22 and have some fall fun with us!