Spring seems to be a time when everyone wants to freshen up and update their homes.
Redecorating can be expensive but there are ways to make it easy on the budget.
Paint is one of the easiest ways to change the look of a room. For many years browns, taupes and "muddy" colors were popular. The last several years we have seen grays take over. Grey looks great with aqua, blues, black and white.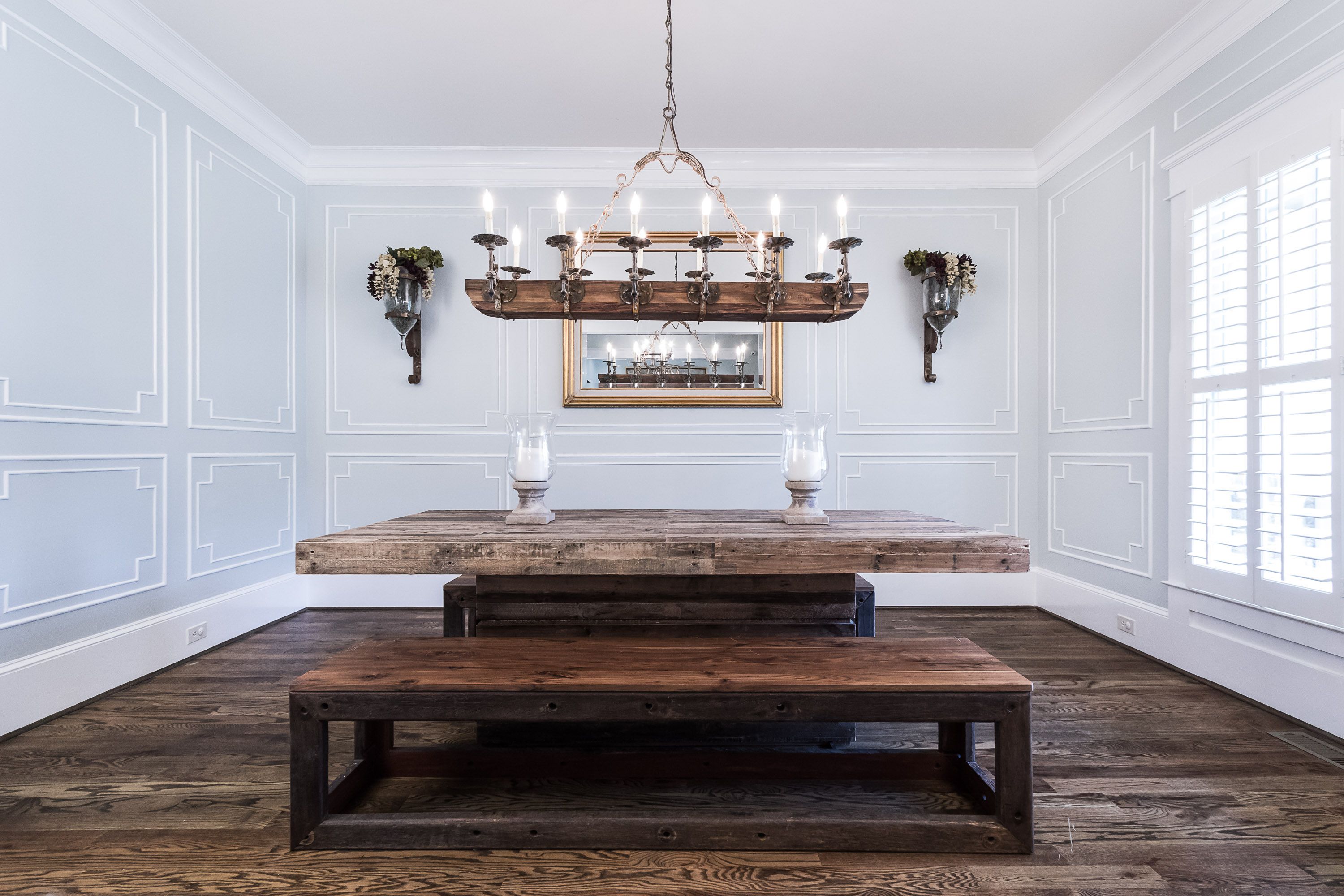 This year we are still seeing grey, but going toward the beige hues. Known as "greyeige." Sherwin Williams color of the year is Poised Taupe SW 6039 and a perfect example. It warms up the coolness of grey and is a great neutral.
Emerald greens, bright blues, reds and purples are among the hot accent colors.
Furniture trends continue to be transitional, but when you purchase a "focal point" piece of furniture, such as a sofa, choose what you love, not what is in style. It is a major investment and you can more easily update with less expensive options. If you chose a neutral fabric it allows you to change the color scheme of your room with paint. Add new lamps and accessories. Changing art can also bring your room up to date and add pops of color.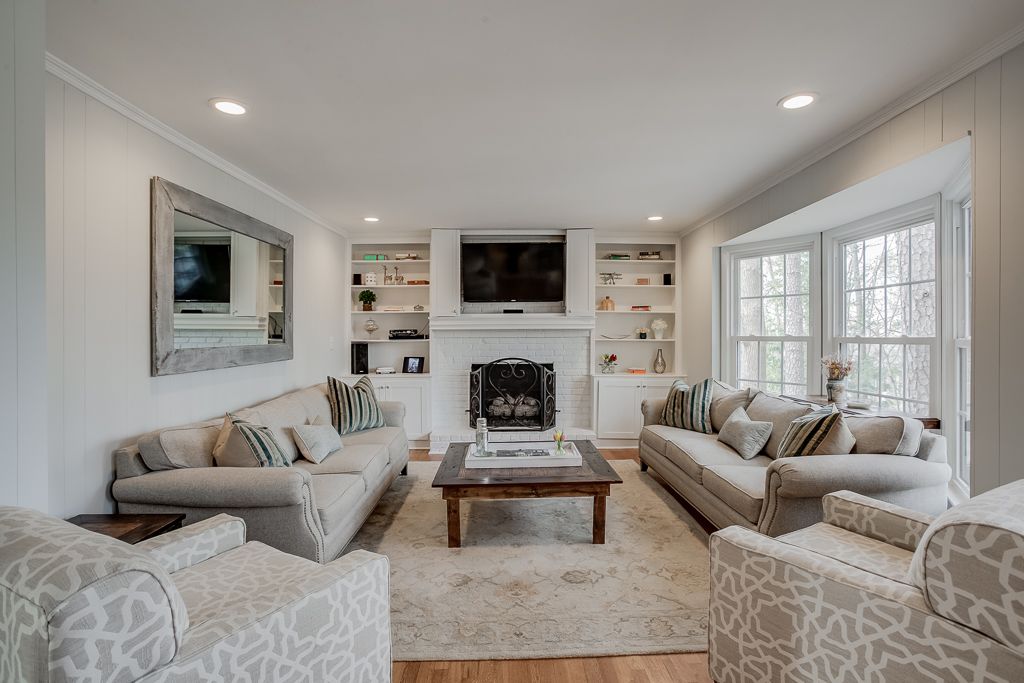 Nail heads are also trending in upholstery. They are classic and look great on traditional or contemporary furnishings.
Matte finished appliances take the shine out of the kitchen. Granite has become common so we are seeing more marble. Subway tile is still popular, but consider using a glass subway tile or colored grout. It can be used in a herringbone pattern or vertically for interest. White continues to be popular for cabinets with updated hardware. Farmhouse sinks are very strong.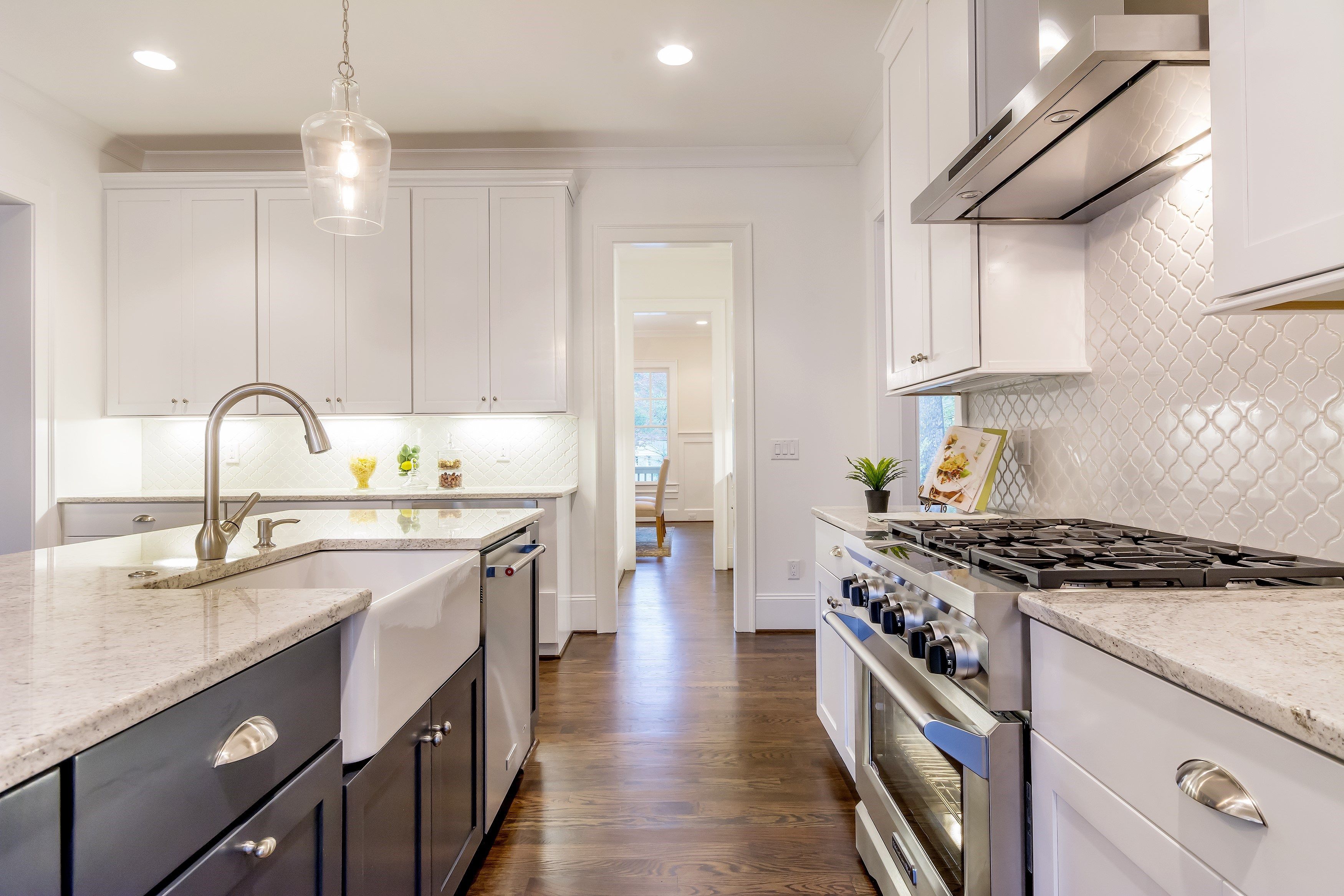 The best way to find your look for 2017? Peruse design magazines, dissecting the pictures. Make notes of what you like about the space. Is it the color, the accessories or the furniture? Transfer it into your own space. Look for inexpensive copycat pieces with accessories. Remember trends are great, but your home should reflect who you are and your personal style. With a little creativity, you can have a look that is trendy and one that you love.