#MondayDidItAgain: A Win for the Dawgs and a Win in Real Estate
Happy Monday from all of us at the Kelly Did It Again Team!
Congratulations to the Georgia Bulldogs! Georgia absolutely dominated Auburn 28-7 on Saturday in the SEC Championship game. The Bulldogs will face Oklahoma in the Rose Bowl on New Year's Day, and hopefully will go on to the National Championship game played right here in Atlanta on January 8th. Good luck to the Dawgs!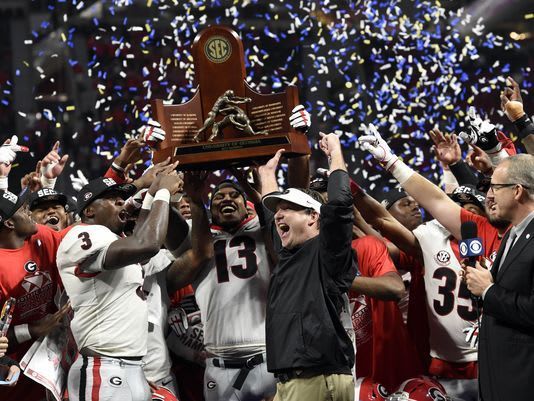 Check out our beautiful new listing in Brookhaven's Ashford Park:
Renovated kitchen? Check. Gorgeous master suite? Check. Amazing deck and backyard? Check.
If you or someone you know is looking to get into red-hot Brookhaven, email us at [email protected] and we will put you on our VIP email list! Our VIPs have the privilege of hearing about new listings in the Brookhaven area before they are even listed!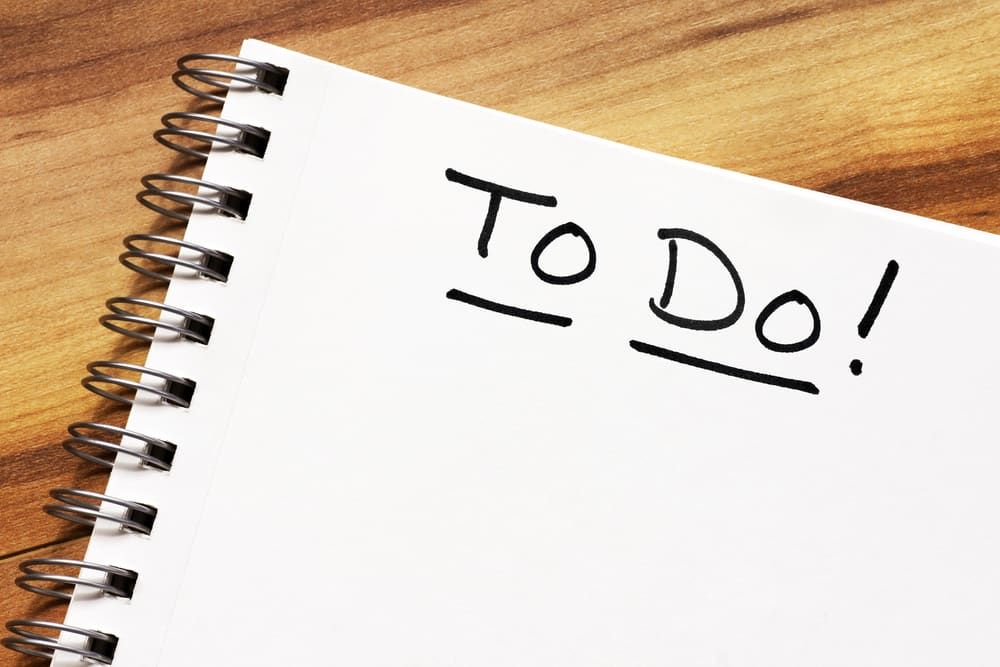 Looking for something fun to do in Atlanta? There's always so much going on!
Here is our list of the Top 6 Things Happening in Atlanta this week:
Have a great week, and don't forget to bundle up for the cool weather!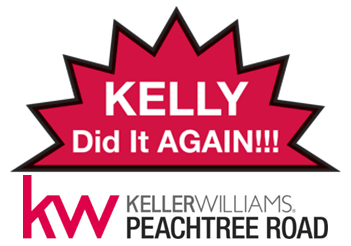 Interested in last week's blog post?
Monday, November 27, 2017 Happy Monday from all of us at the Kelly Did It Again Team! Hope...