#MondayDidItAgain: What Did the Turkey Say to the Falcon?
Monday, November 20, 2017
Happy Monday from all of us at the Kelly Did It Again Team!
The cooler temperatures and orange and yellow leaves covering the ground tell us that fall is finally here. Bring on the steaming pumpkin spice lattes and snuggly fleece blankets while watching football! Speaking of football, our Atlanta Falcons will take on the Seattle Seahawks tonight, which should be a great game! Both teams are coming off wins, and both teams are without a key player. The Falcons' star running back Devonta Freeman is still on concussion protocol, and Richard Sherman, Seattle's starting cornerback, is out for the rest of the season with an injury. Good luck to Matt Ryan and the rest of the boys! GO FALCONS!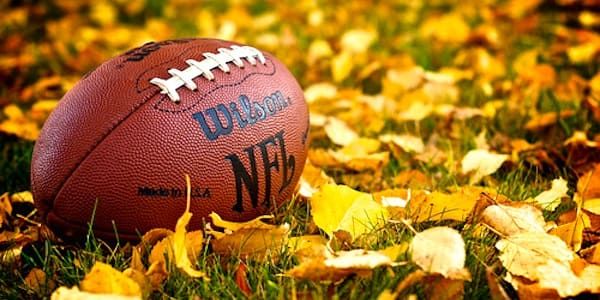 Looking for something fun to do? There's always so much going on!
Here is our list of the Top 5 Things Happening in Atlanta this week and beyond:
HAPPY THANKSGIVING

SEE WHAT'S FOR SALE IN BROOKHAVEN, GA