The History of Brookhaven
People are flocking to Brookhaven, and it's easy to see why: Brookhaven is one of Georgia's newest live-walk communities, close to businesses, restaurants, and shops, with easy access to parks and recreation.
Brookhaven's first permanent European settler was John Evins, who started a plantation in the area around 1810. Harris and Solomon Goodwin, who moved to Georgia from South Carolina, became owners of the land in the 1830s. The Goodwin home and the family graveyard have been preserved at the 3900 block of Peachtree Road, near Dresden Drive, and still exist there today.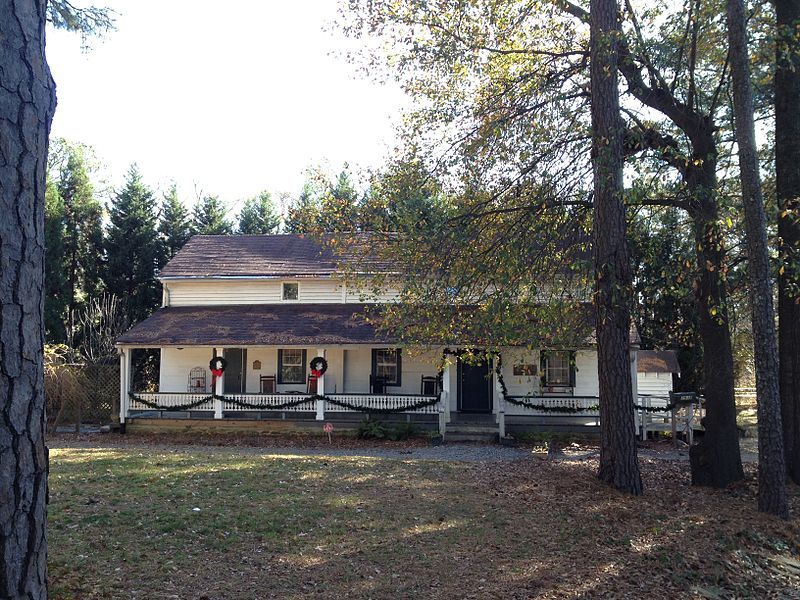 Atlanta residents began constructing summer cottages in the community around 1900. In 1910, 150 acres on the north side of Peachtree Road were purchased for development as a planned community surrounding a golf course & country club. The country club became part of the downtown Capital City Club in 1911, and its name was changed to the Capital City Country Club.
From the 1950s to the 1970s, major commercial and residential development took place in Brookhaven, resulting in the area being largely built-out by 1980. In 1986, the Capital City Club and its surrounding estate homes were placed on the National Register of Historic Places, and the neighborhood is now officially known as "Historic Brookhaven".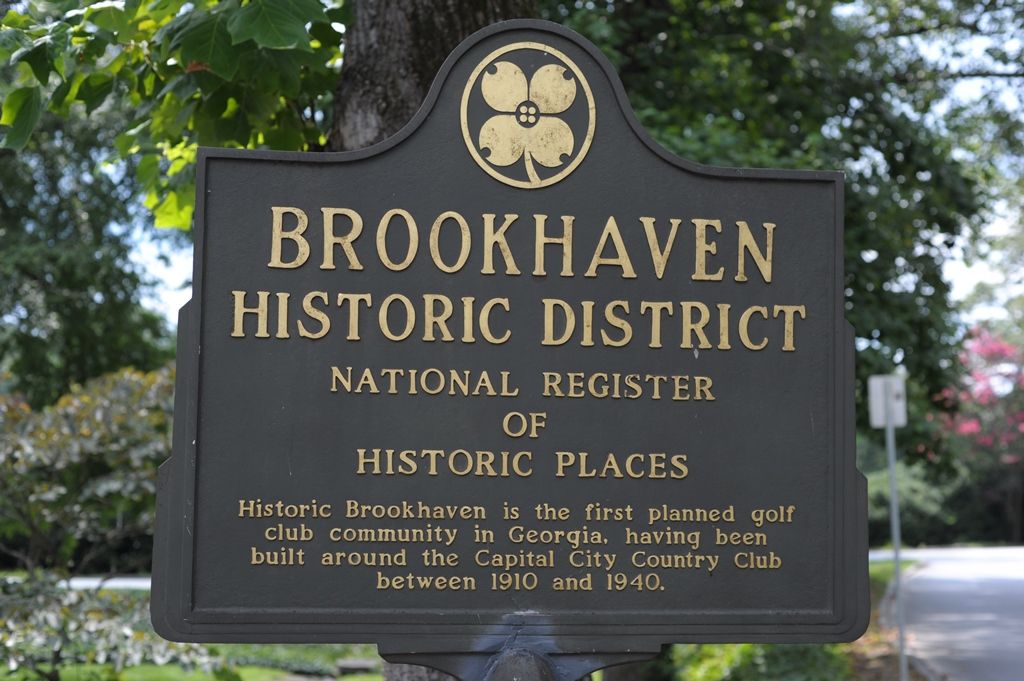 The idea of incorporating Brookhaven as a city was first brought up in 2007, with the purpose of securing local community control over planning, zoning, land use, police, fire protection, and parks and recreation. In 2011, state Rep. Mike Jacobs announced plans to introduce legislation allowing the creation of a city of Brookhaven, and in 2012, the city was incorporated. In December of that same year J. Max Davis was elected as the city's first mayor.
Today, Brookhaven is the 17th largest city in Georgia with almost 25,000 households – and growing rapidly.
Brookhaven has quite a diverse collection of homes, ranging from newly built to renovated mid-century. Here are some of the many homes that we love!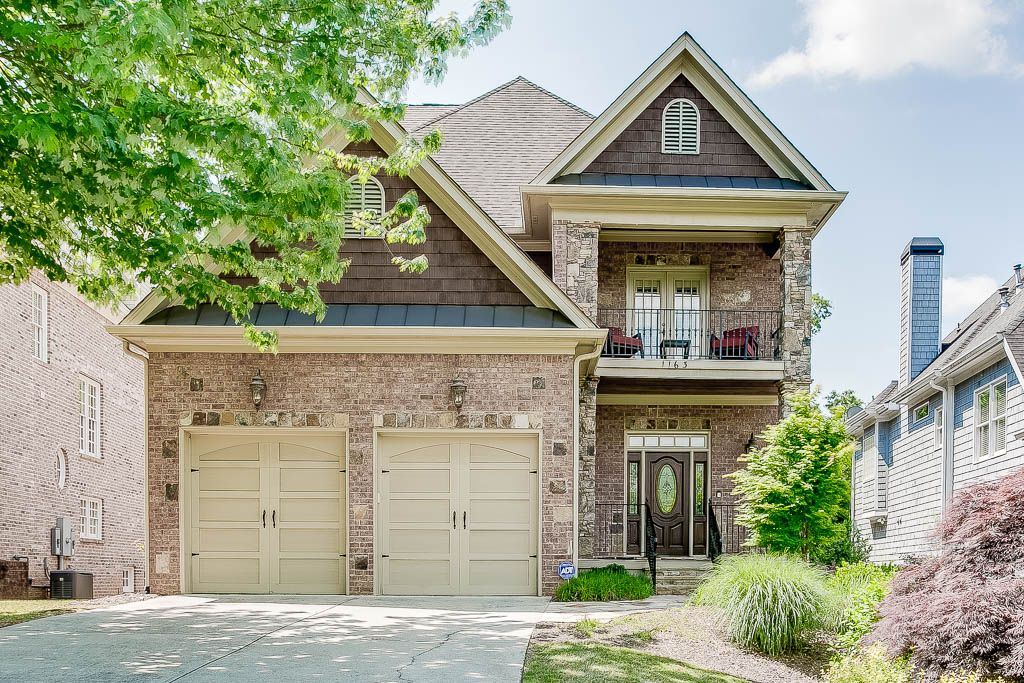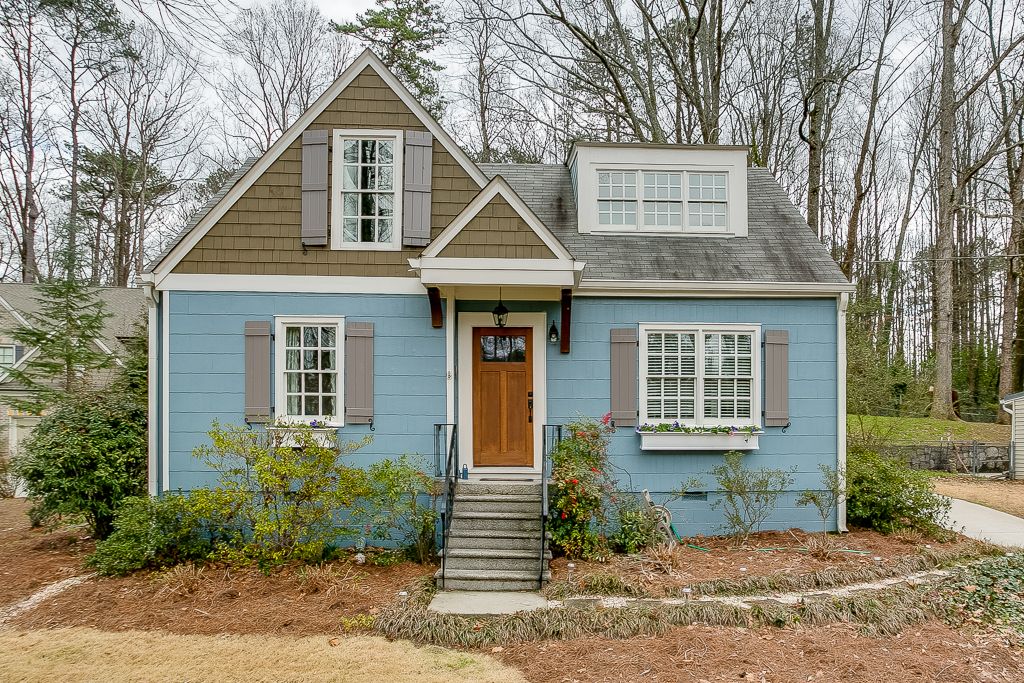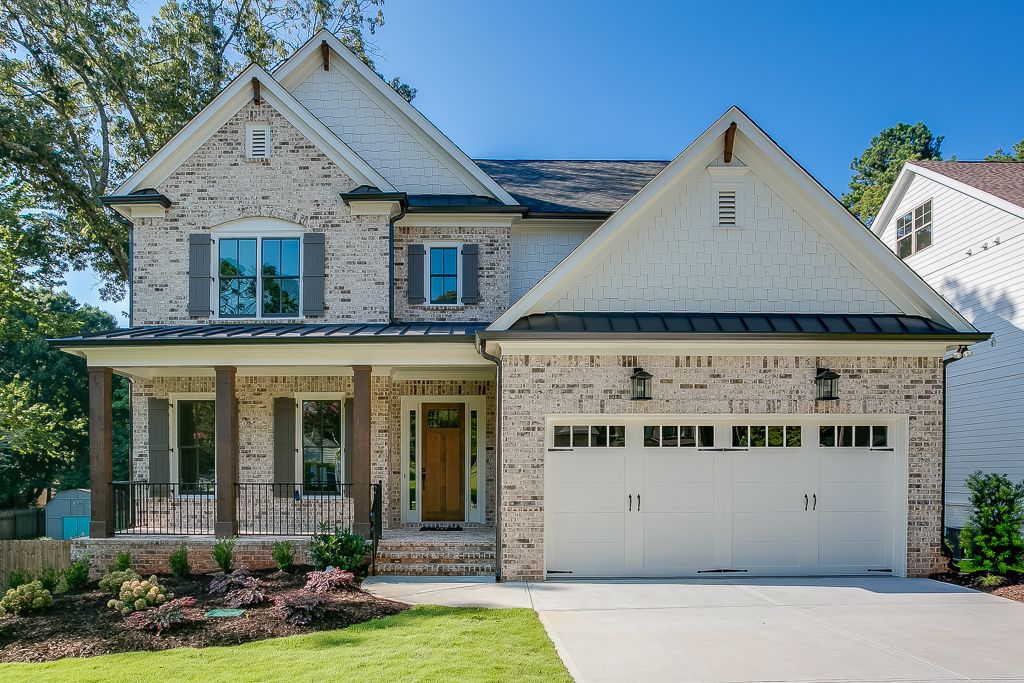 Want to move into the neighborhood??
Click below to talk to someone about what's for sale in Brookhaven.
Schedule a call!