The History of Historic Brookhaven
Ask any Brookhaven resident and they will agree: Brookhaven is a city like no other. In fact, Brookhaven is distinct in having the first community in Georgia designed around a golf course.
Around 1900, prominent Atlantans began building summer homes in Brookhaven. A group of investors purchased the land making up the Country Club property and the lots immediately surrounding it for a development called "Brookhaven Estates." When Atlanta's Capital City Club purchased the Brookhaven Country Club in 1915, the golf course was expanded from nine to 18 holes. In 1915 there were four houses in Brookhaven Estates; by 1928, there were 19 houses surrounding the club.
In 1985, the Historic Preservation Section filed to have Brookhaven listed in the U.S. National Register of Historic Places. In 1986, The National Park Service officially named the area the Brookhaven Historic District. Today, there are about 900 homes in Historic Brookhaven.
Historic Brookhaven is roughly bounded by East Brookhaven Drive and Peachtree, Vermont and Winall Down roads. This area has an impressive mixture of historic homes and new construction luxury homes. Brookhaven's homes include designs by a number of well-known Atlanta architects from the early 1900s, including Hal Hentz, Cyril B. Smith, W.N.W. Griffin, W. Montgomery Anderson, and Edwards and Goodwyne. Historic Brookhaven is now one of the most prestigious and sought-after areas to live in Georgia.
Here are a few Historic Brookhaven homes that we love!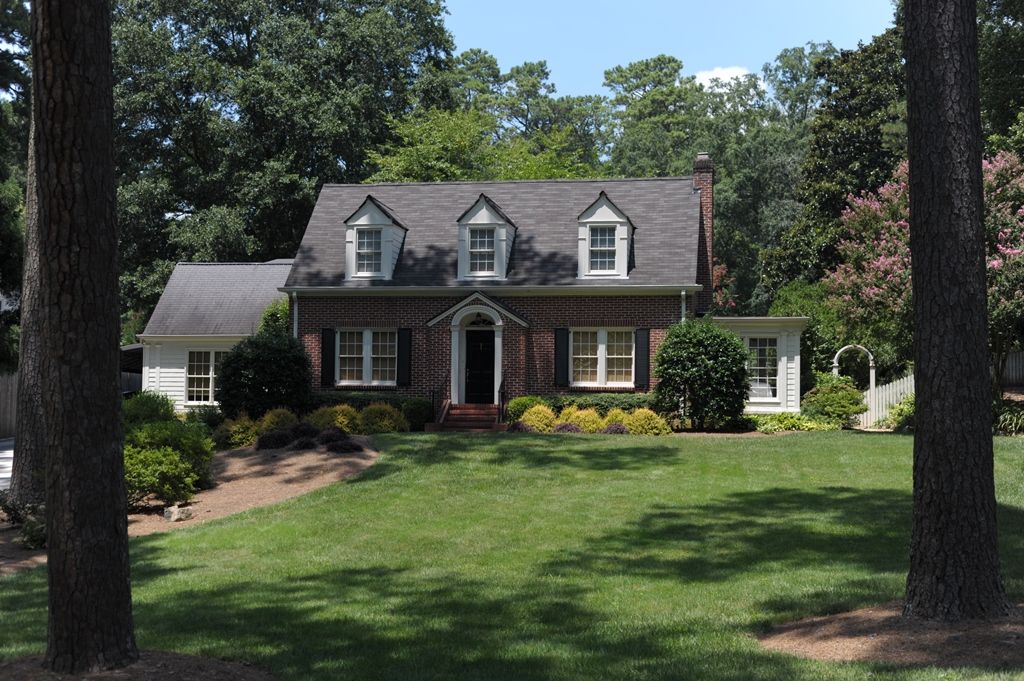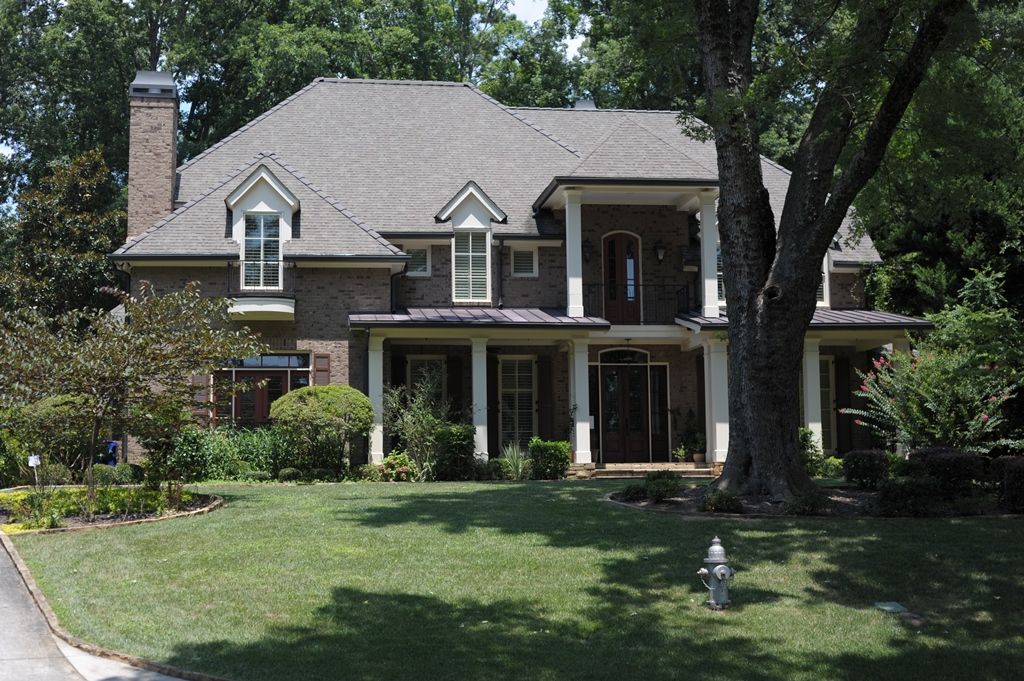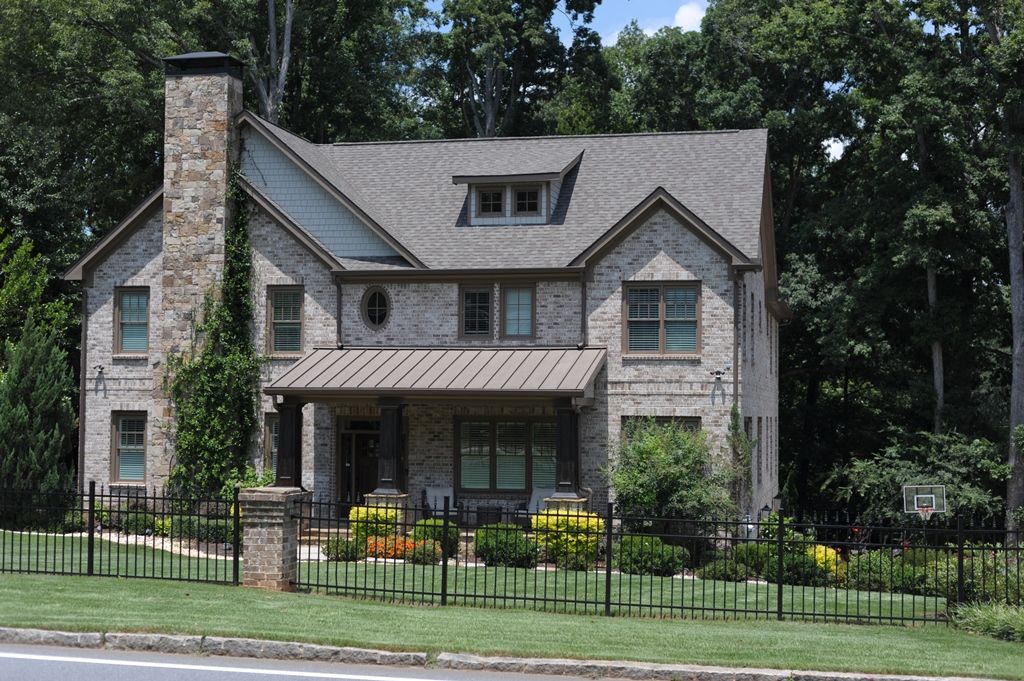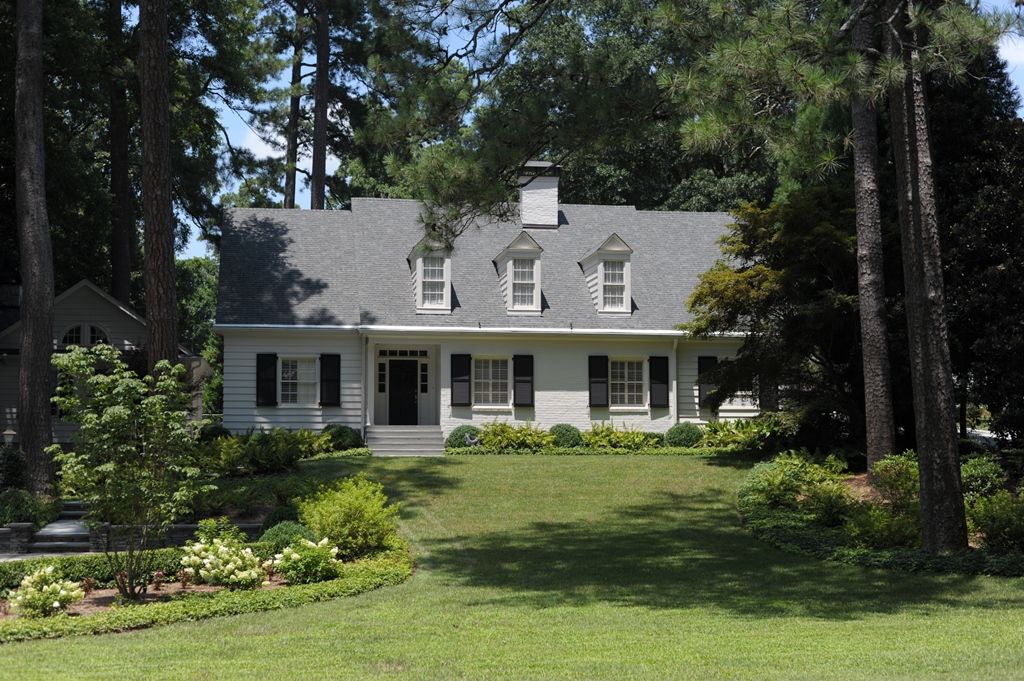 Want to move into the neighborhood??
Click below to talk to someone about what's for sale in Historic Brookhaven.
Schedule a call!